Main content starts here, tab to start navigating
THE LEGACY OF MR. BILL HALL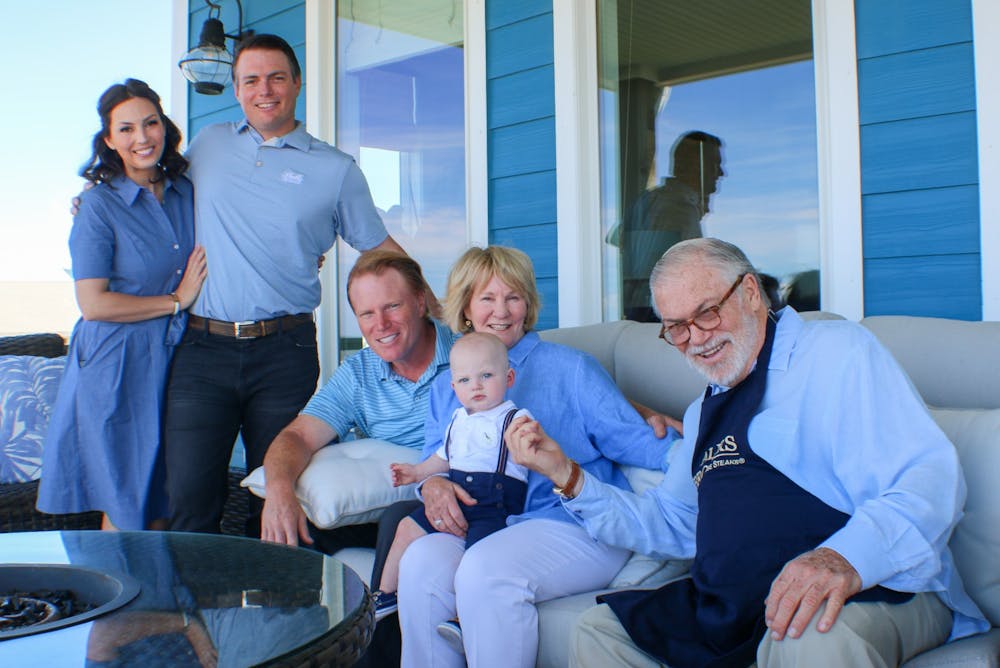 Born November 2, 1946 in Seattle, Washington and raised in Sausalito, California, Bill Hall began his hospitality career on the west coast, as a teenager working in both a restaurant and in the family grocery store. His resilience training came early. Bill's father fired him after Bill terminated the butcher who had been there for 25 years. But if you know Bill, that tough call was likely the right move.
Bill's determination was only matched by his deep love for his family and his affection for serving people well. From Napa Valley to Vail, from Pebble Beach to Palmetto Dunes, Bill Hall ran some of the most luxurious resorts in the United States. Along the way, he always invested his time and money in the community, frequently going above and beyond the call for help. If we tried to list all of the charities blessed by Bill Hall and his family, we'd likely fill the page and more. He served on some of South Carolina's most prestigious boards including the Southeastern Wildlife Exposition and Patriots Point Development Authority where Governor Henry McMaster appointed Bill as Chairman. But he never sought the limelight. He put others above self and that graceful humility cultivated relationships beyond count.
Bill and his wife Jeanne fell in love with the Holy City while their daughter, Stacey, attended the College of Charleston. In 2008, alongside sons Tommy and Billy, the family founded Hall Management Group in Charleston. In 2009, they cut the ribbon on the iconic Halls Chophouse Charleston. Opening night, Bill borrowed $100 from his longtime friend Judge Sol Blatt to have money in the cash register. They ended the evening making $58.
The rest is history.