Rita's Fall Car Show 2022
October 22 2022 |
2 Center Street, Folly Beach, SC 29439
All of our car show slots are full but you can still attend the show for FREE, no ticket needed! See you this Saturday!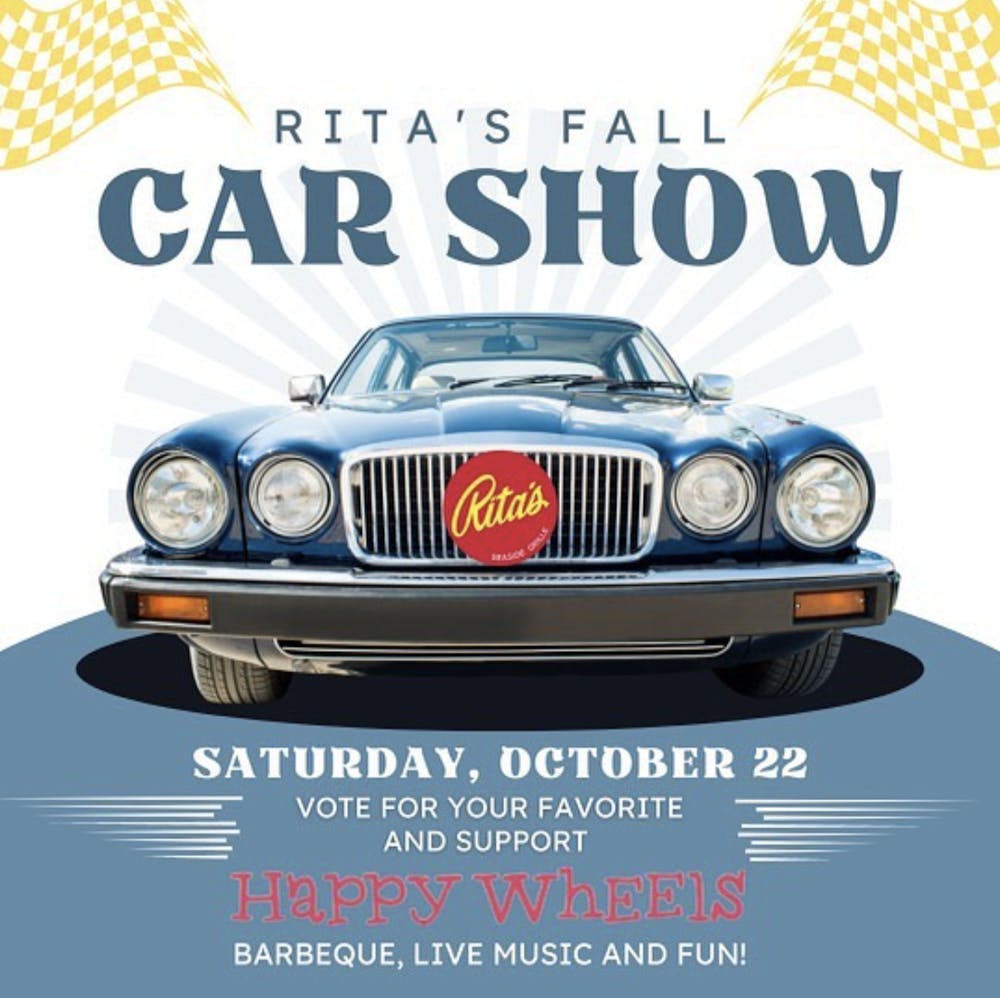 Check out Rita's Fall Car Show, featuring live music from The Green Thieves, benefiting Happy Wheels!
October 22
2 Center Street, Folly Beach
FREE to Attend!
If you'd like to enter your car in the show, use the QR Code below to register it and then email a pic of your car to tbryan@hallmanagementgroup.com to be featured on Rita's social media.